September 2022
Borg Energy Storage Closes Series A Funding Round with Navus Ventures & Oost NL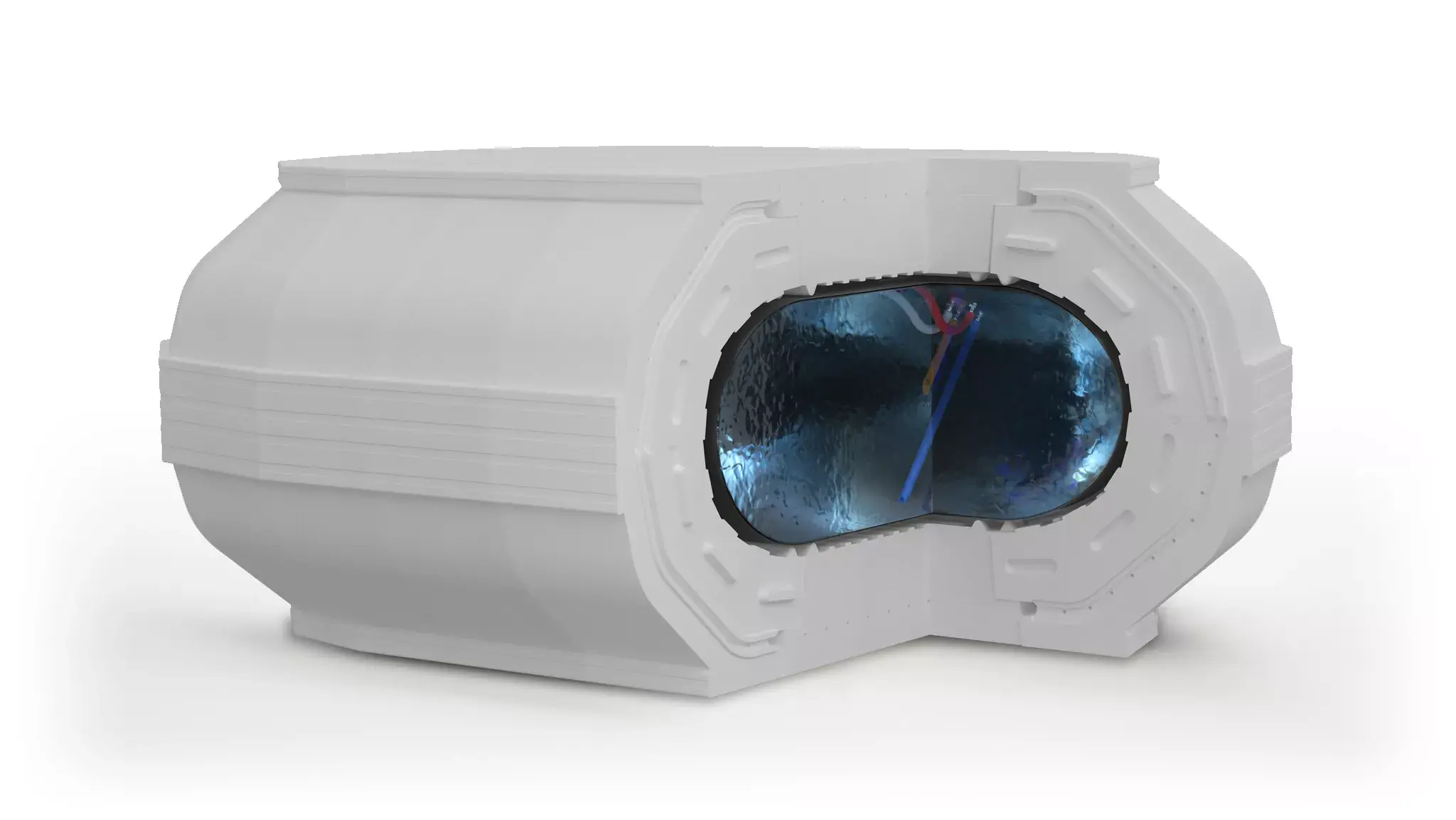 Investment will enable Borg to scale its commercialisation phase to meet rapidly increasing market demand.
The Netherlands, September , 2022 – Borg, a Dutch hardware and software developer of underground thermal energy storage, announced the close of a Series A funding round led by NAVUS VENTURES in cooperation with Oost NL.
Demand for energy storage solutions has skyrocketed this year. In Germany, for example, the industry for residential storage is a 5 billion euro business with 25% growth in 2021. Borg believes the demand for energy storage will further accelerate because of global energy challenges.
Borg's successful funding round comes after a period of technological development resulting in various patents.
The new funding, after an initial investment by impact investor ifund, will enable Borg to continue developing hardware and in-house developed algorithms, capitalising on dynamic energy prices and other variables.
Also, funds will be allocated to get the first series of Borg storage systems on the market.
Thermal energy storage in the build environment
"We believe residential real-estate is the best market to get thermal energy stored in large quantities right where it is to be used at a later time," says Joost Spanjer, co-founder of Borg. "Buffering is essential for the transition to renewable sources because supply and demand do not match. Also consider that buffering thermal energy is an order of magnitude more cost-efficient than battery technology. Based on the current market conditions the payback period for a Borg is well below 10 years and this can be significantly lower depending on the specifics of a building.
Eduard Meijer, director at Navus Ventures, weighs in: "Storage is crucial when moving towards a more sustainable energy mix. We like Borg's technology and software integration which, in essence, is relatively simple and robust. We look forward to storage capacity becoming standard practice within the build environment."
Ian de Graaff, investment manager with Oost NL: ''In these changing times it is essential to accelerate the energy transition. Borg developed a smart solution to store heat. We are proud to help Borg with our ION+2 fund to take the next step and get this solution onto the market."
For more information on Borg's innovative storage technology, visit www.borg.energy.
About Navus Ventures
Navus Ventures is an independent privately held investment company, investing in unique high-tech and sustainable start-ups and scale-ups that drive the transitions in food and energy. Navus brings its hands-on expertise and network to the start-ups.
About Oost NL

Oost NL is the regional development cooperation of the provinces Gelderland and Overijssel. The aim is helping entrepreneurs thrive by facilitating investment and internationalization opportunities for companies located in these provinces. Resources of the ION+2 fund originate from the REACT-EU-programme. Oost NL works on behalf of the forementioned provinces and the Ministry of Economic Affairs and Climate.
Contact
Borg:
Joost Spanjer

[email protected]

mob +31613035543